Join the Raw Shuck Revolution
Click here for a peak into the aquaculture industry magazine and witness where it all began.
Raw shucking retains the tenderness, ensuring the mussels are juicy and delicious when you eat them. Cook this classic Kiwi Kaimoana just ONCE.
Do not steam them open first (unless you are serving them just steamed of course!).
Trust us, join the revolution and spread the word!
Watch this video, we're letting you in on the best-kept mussel secret.
To prise open a raw mussel, use a thin, flexible, blunt knife and open on the beard side of the shell to slice through the adductor muscle.
Point facing up
Aim knife on side of the beard
Squeeze
Aim for adductor muscle
Go around
Pull beard
Run tip of the knife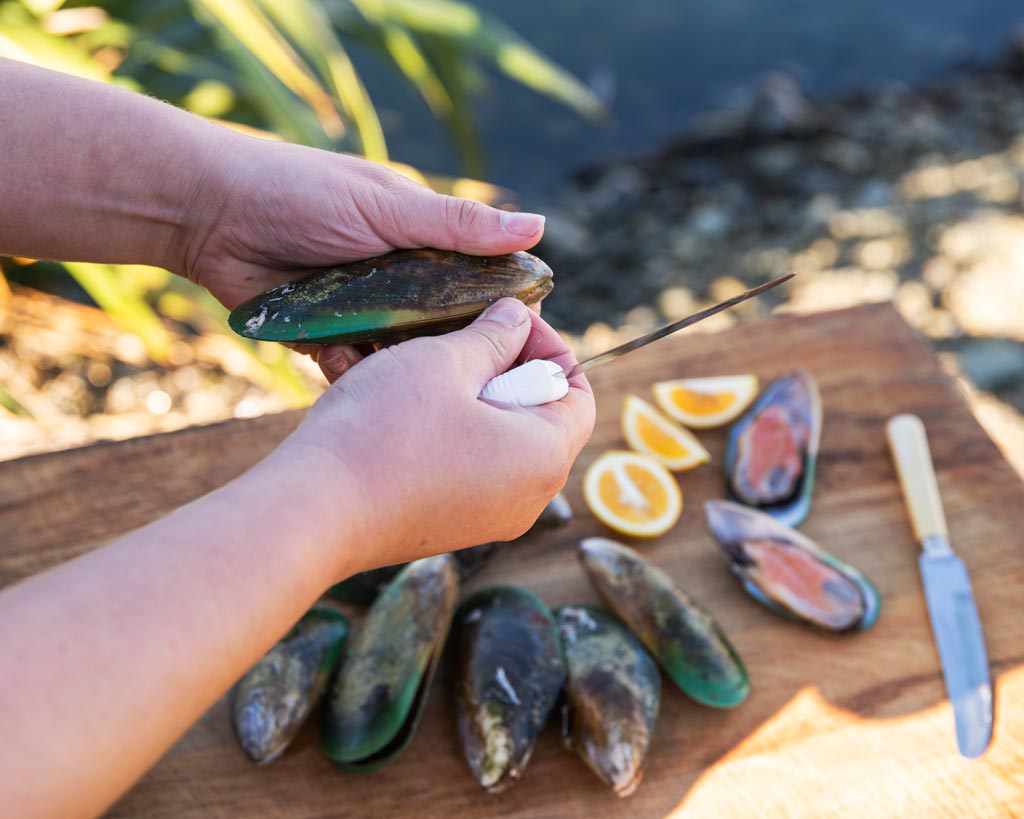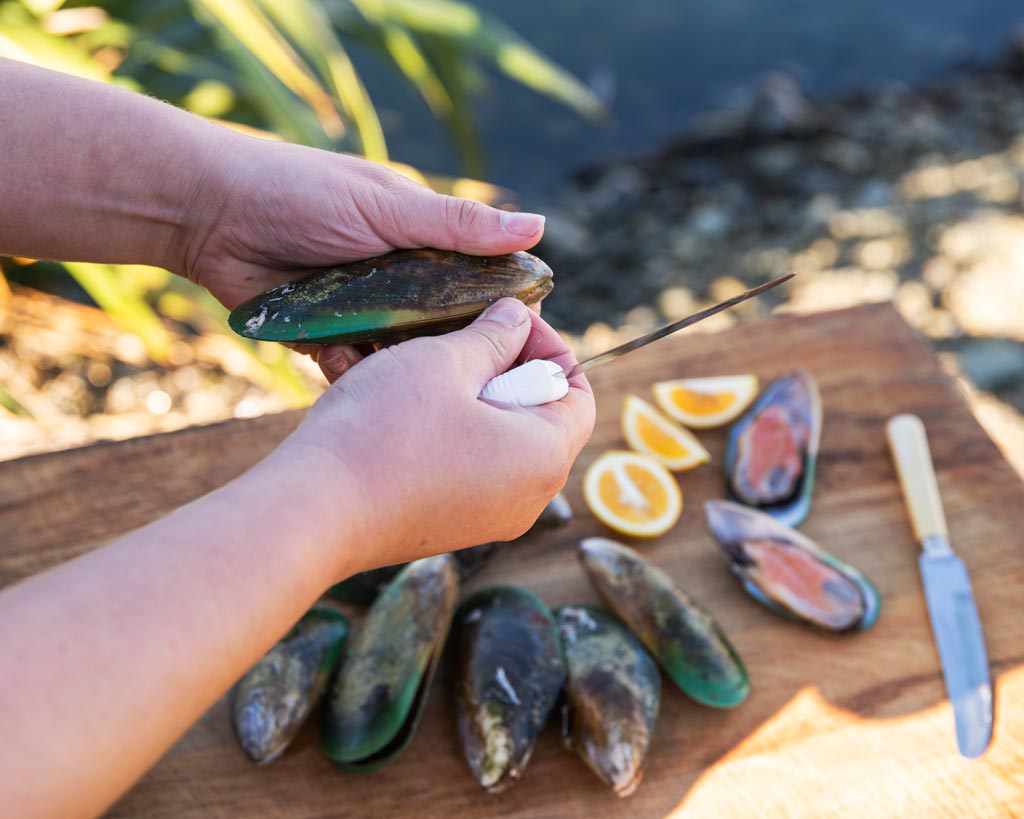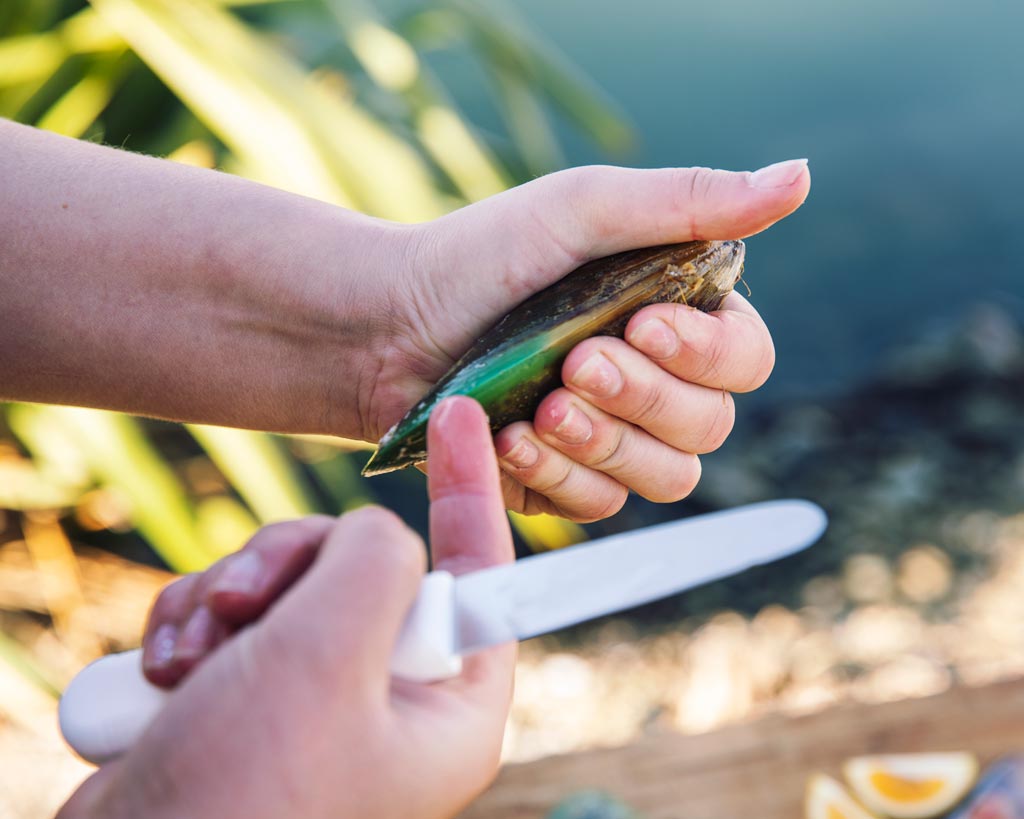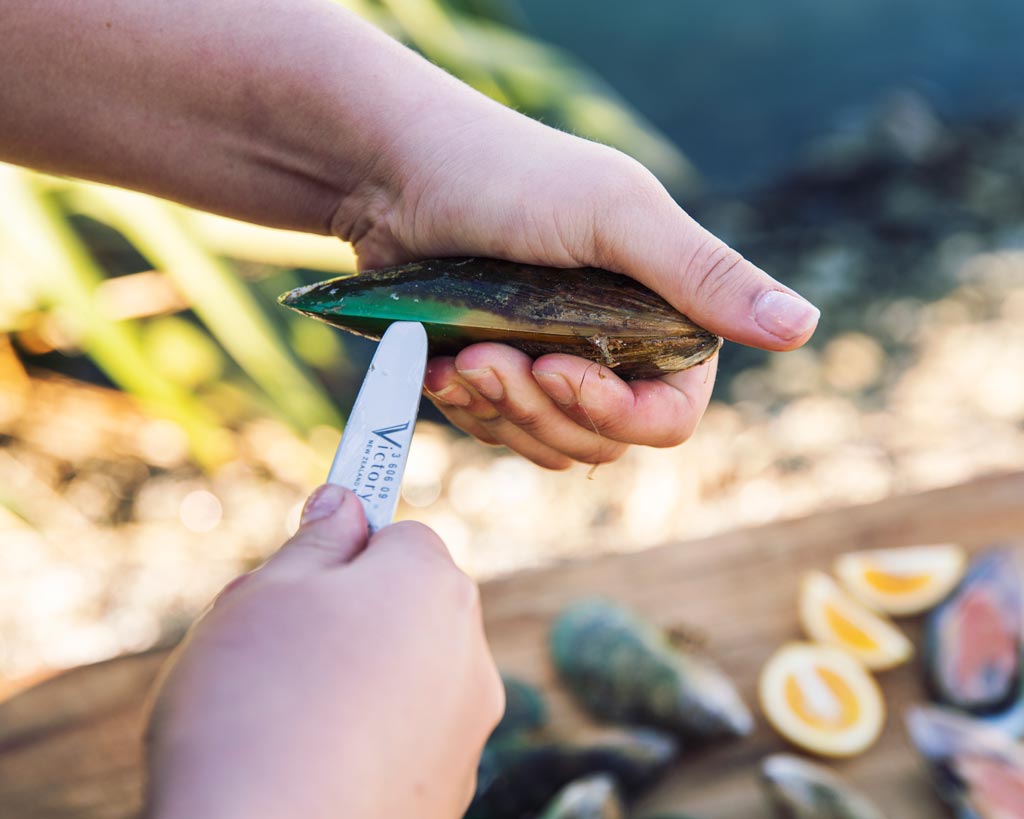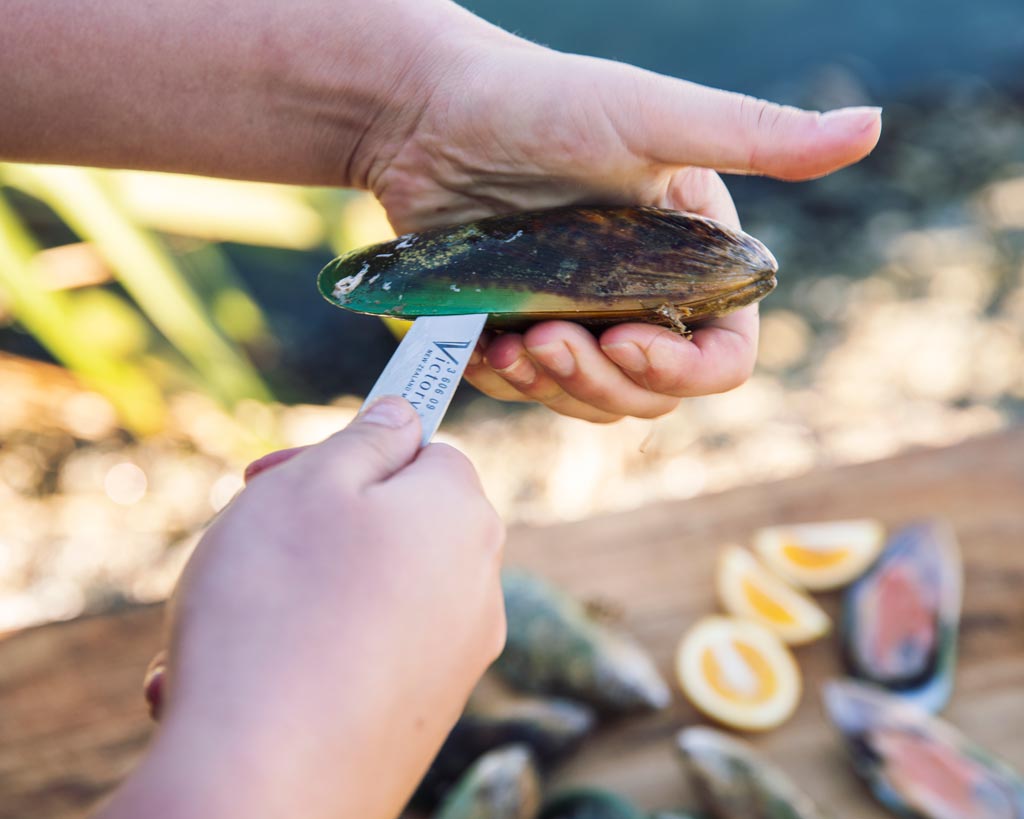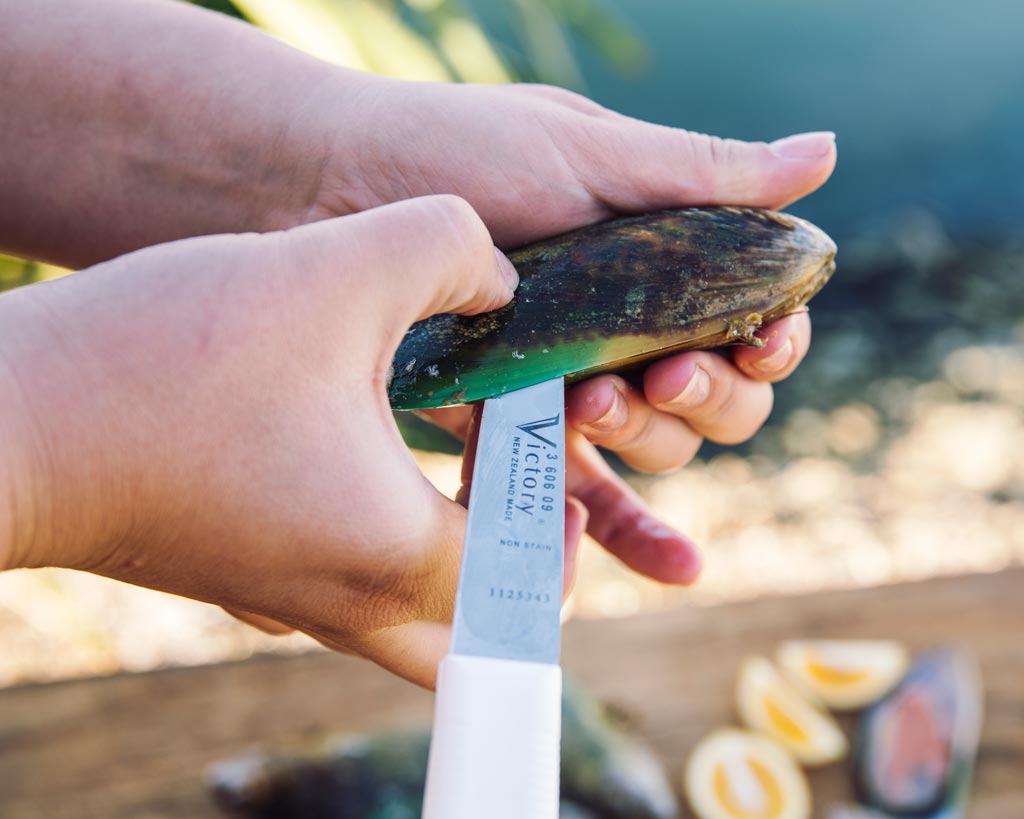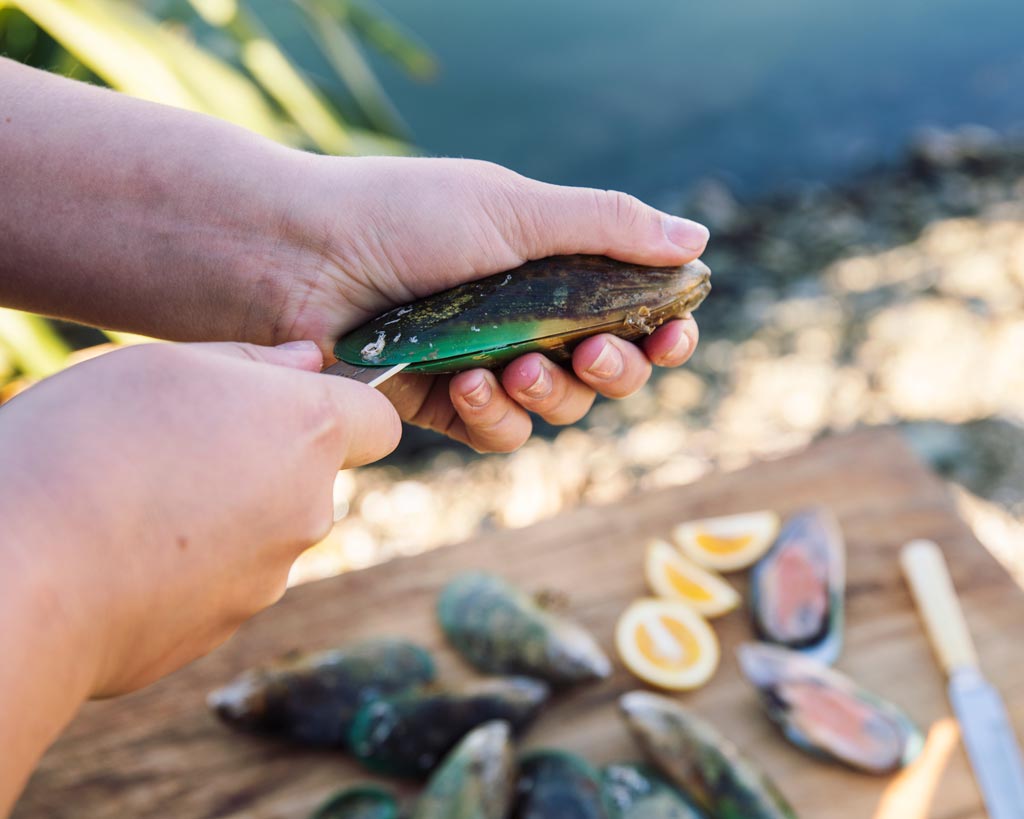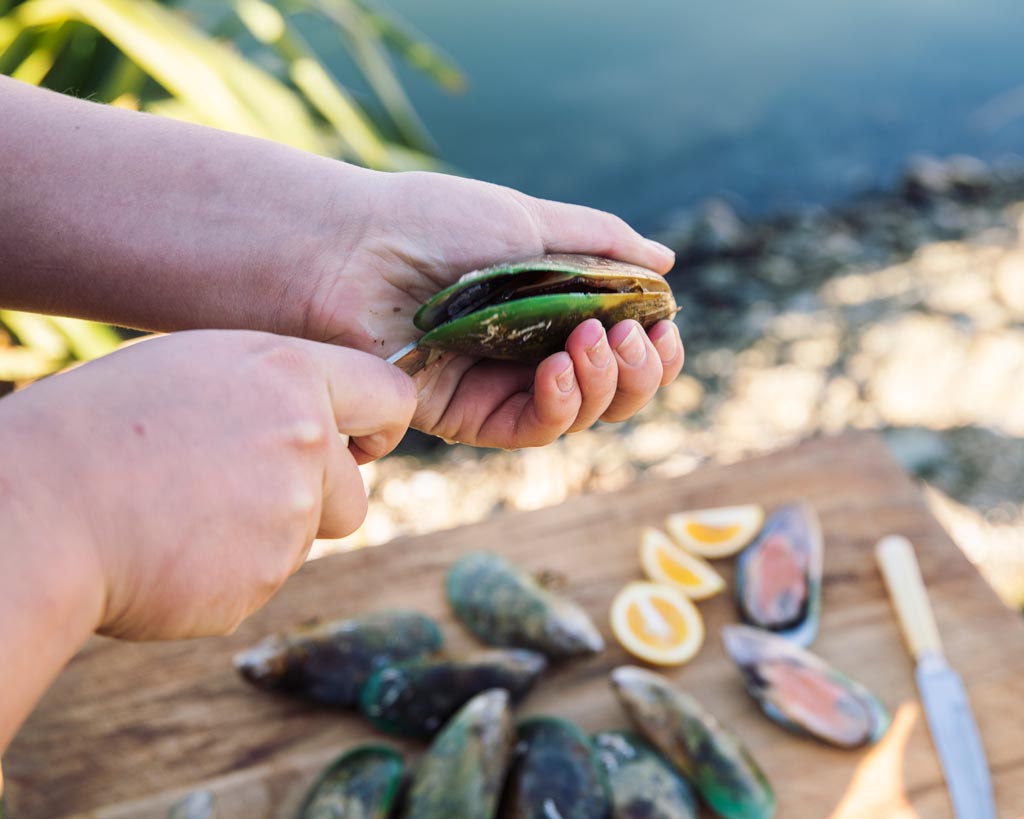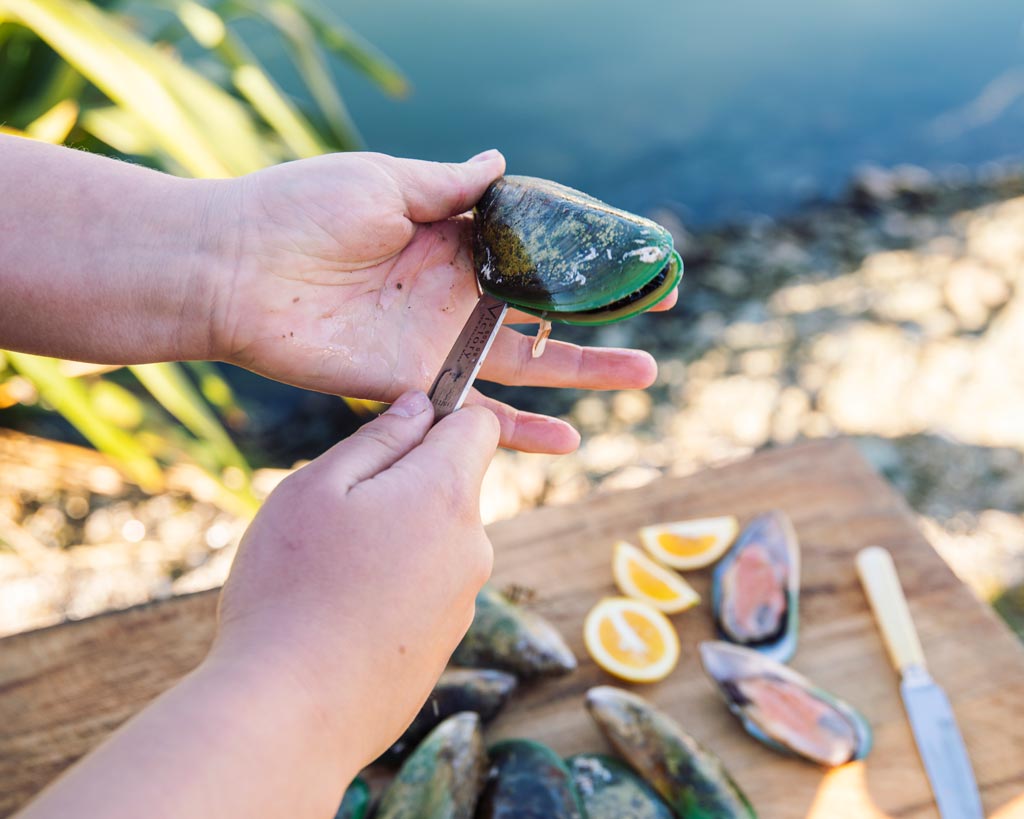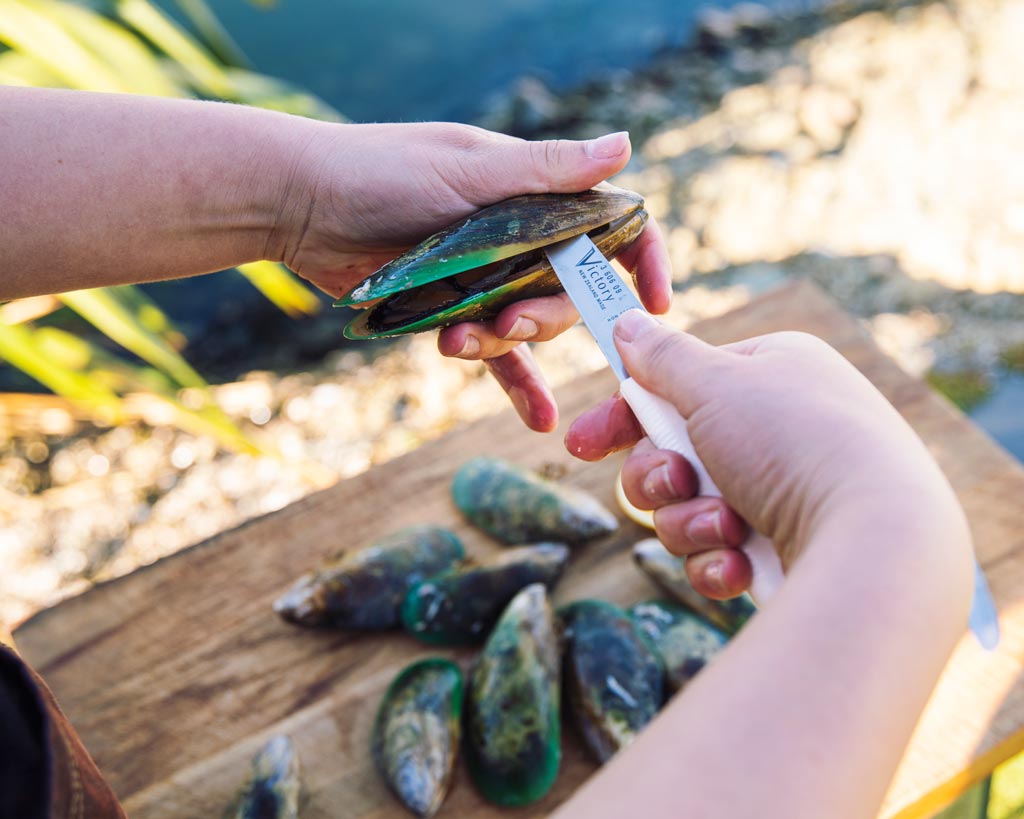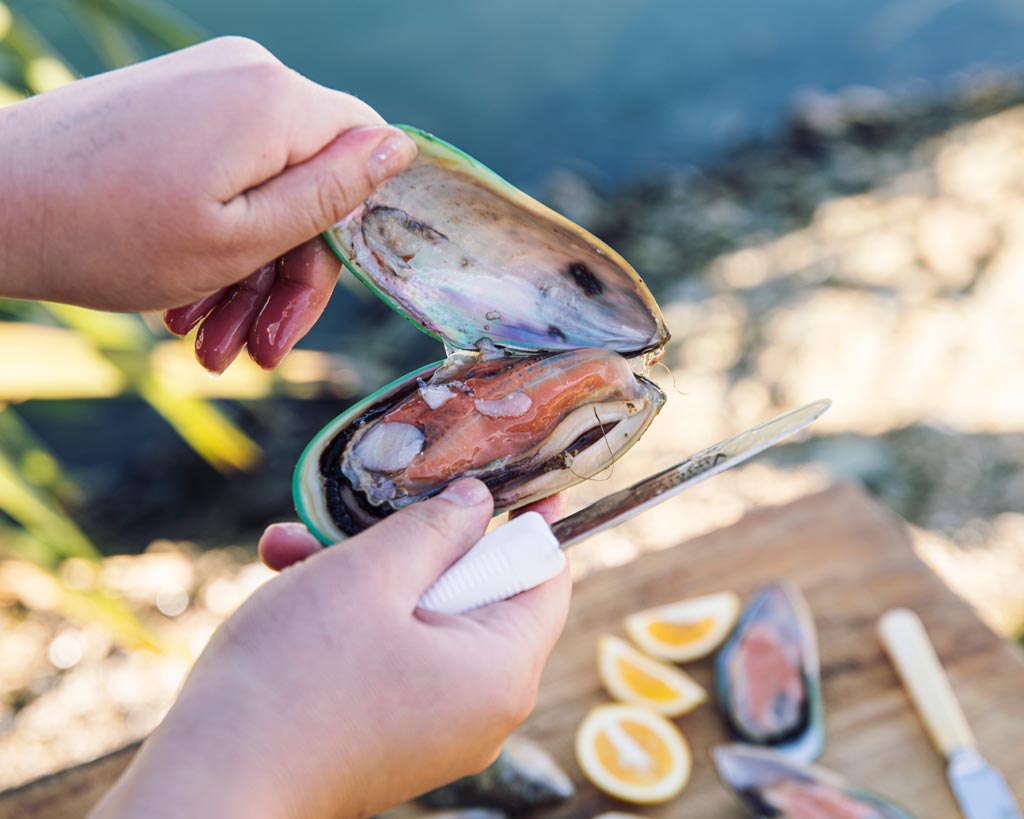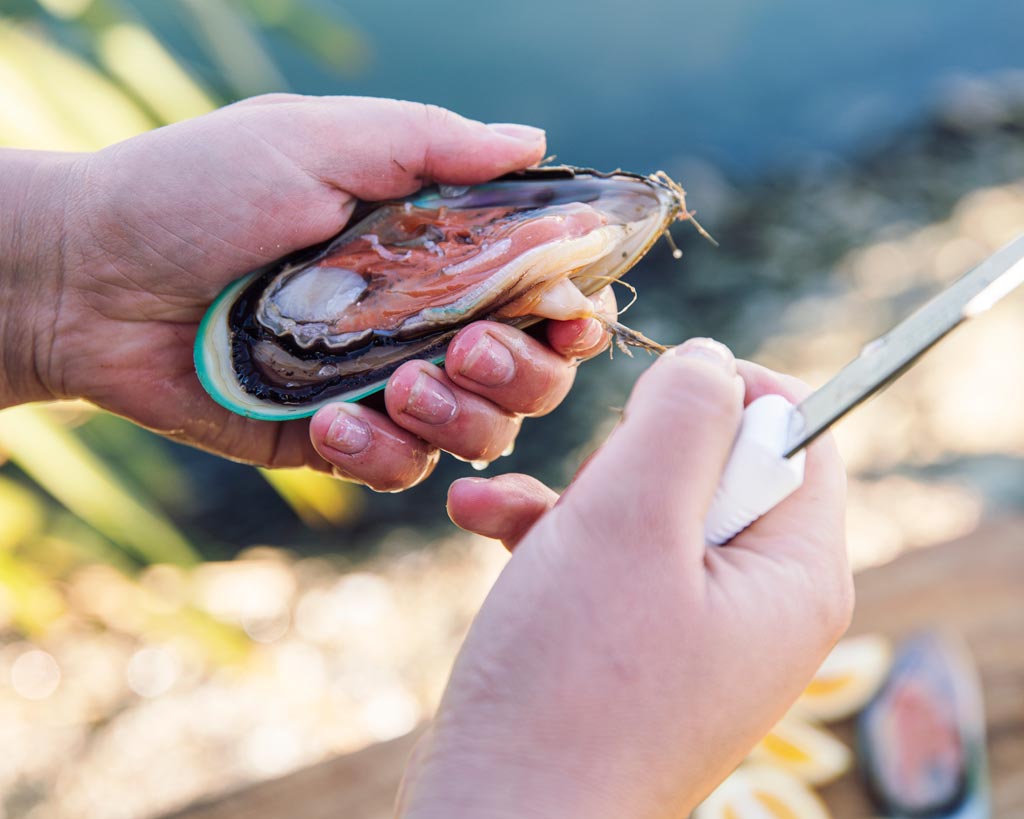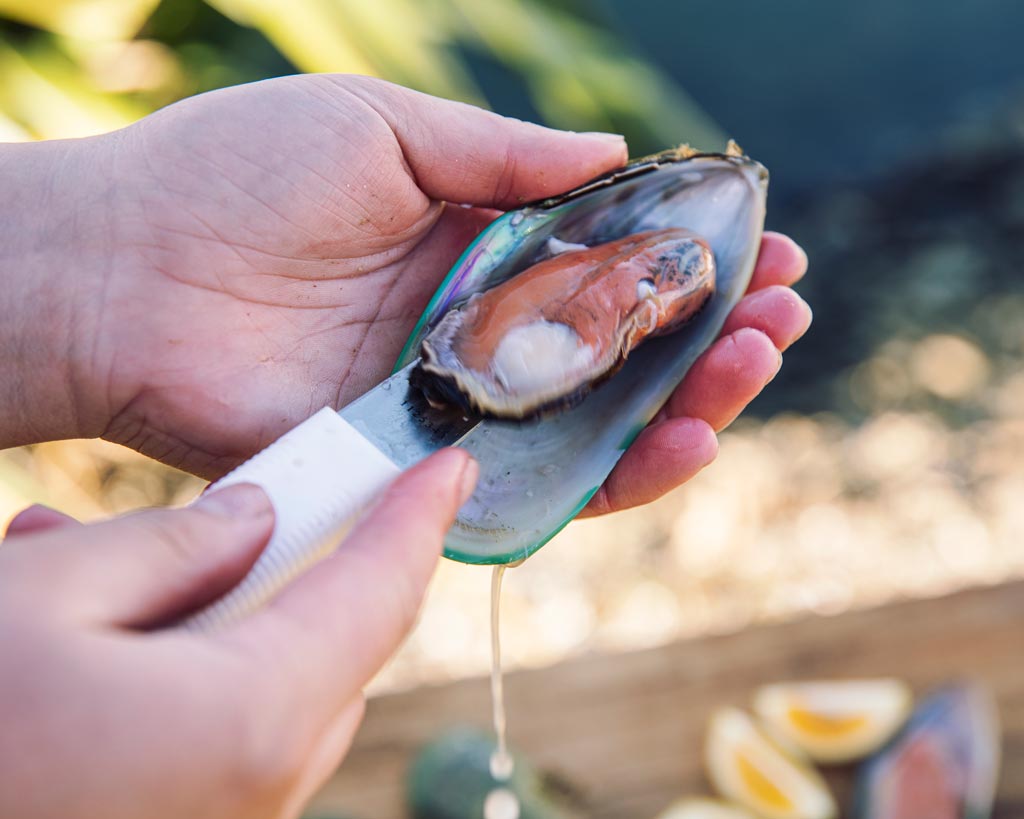 Buy your superfood to have at home
Purchase when you come visit us or shop online here and we'll deliver them to your door - too easy!