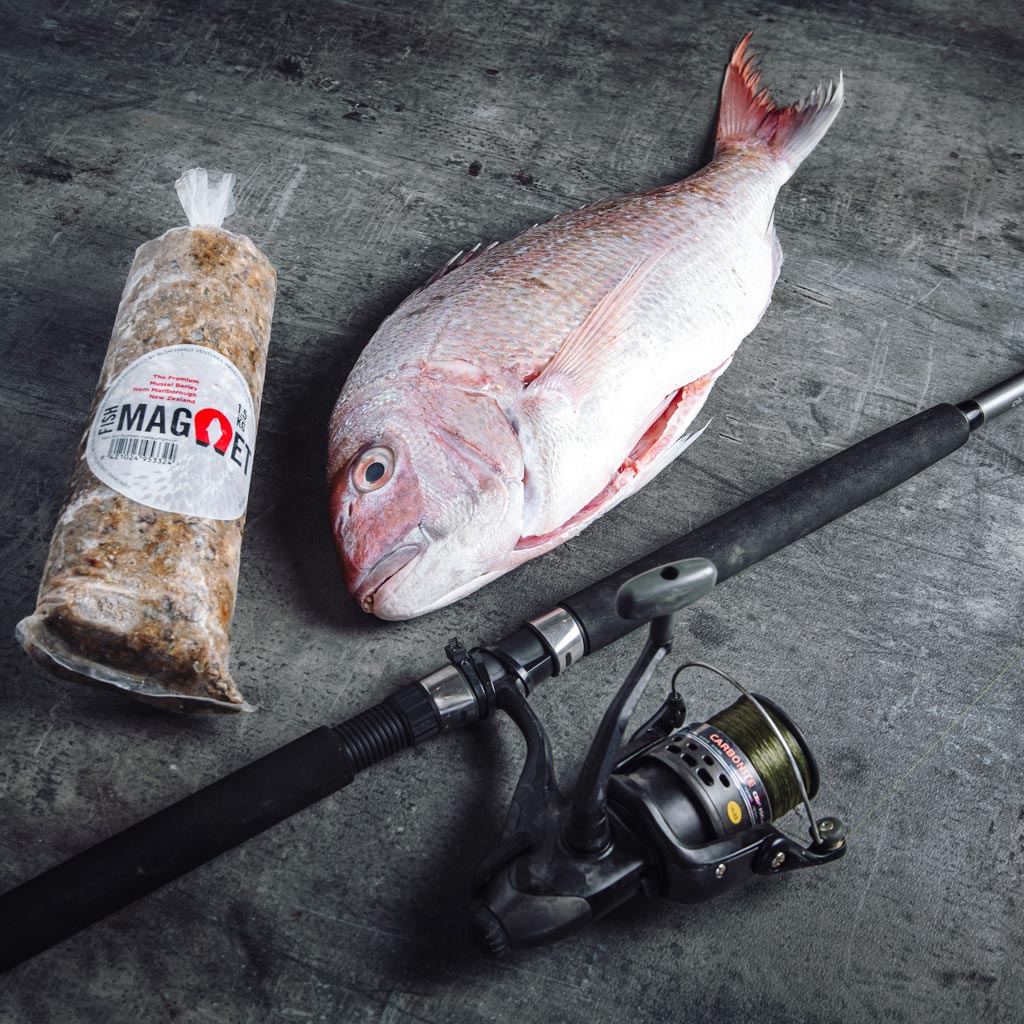 Calling all anglers!
The Premium All-Natural Mussel Berley from Marlborough, New Zealand.
100 % mussels in our "Fish magnet", no fish, oils, or binders.
Unlike other berleys, this will not attract sharks, only those good eating fish.
This will soon become one of your best tools to reel in those snappers you are after!
CTN SIZE:
Small 1.5 kg bomb x 12
Large 4 kg bomb x 4